Reflection at St Joseph's

Reflective prayer is very important to us here at St Joseph's and we would encourage you to take part at home with your families. We have a range of resources below to help you with prayer and reflective activities at home. They are in alphabetical order so look out for the dates! These include resources from:
Wednesday Word - an online version of The Word that is sent home on Wednesday
TenTen - Assemblies and daily prayers from TenTen that the children are familiar with from school
Together @ Home - a website with a wide variety of activities to share with your children
St Nicholas' Sacred Space - a weekly resource with daily prayers for children
As well as many more!
Please join with us in prayer, remembering that God is always with us, even in these difficult times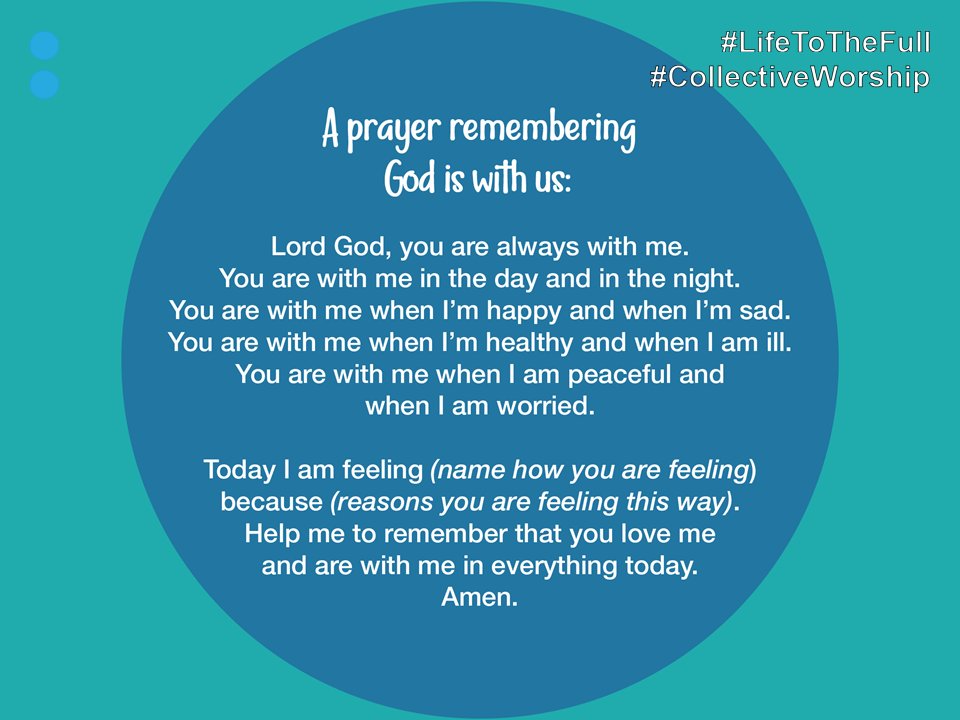 Files to Download